Our People
---
Committed to personalized representation:
As a relatively small, family-based firm, we at NB&W focus on building long-lasting relationships with our clients. We make sure to get to know you and your families, so that we can best advocate for your needs. We see ourselves as not merely Attorneys at Law, but also Counselors at Law - in all meanings of the word.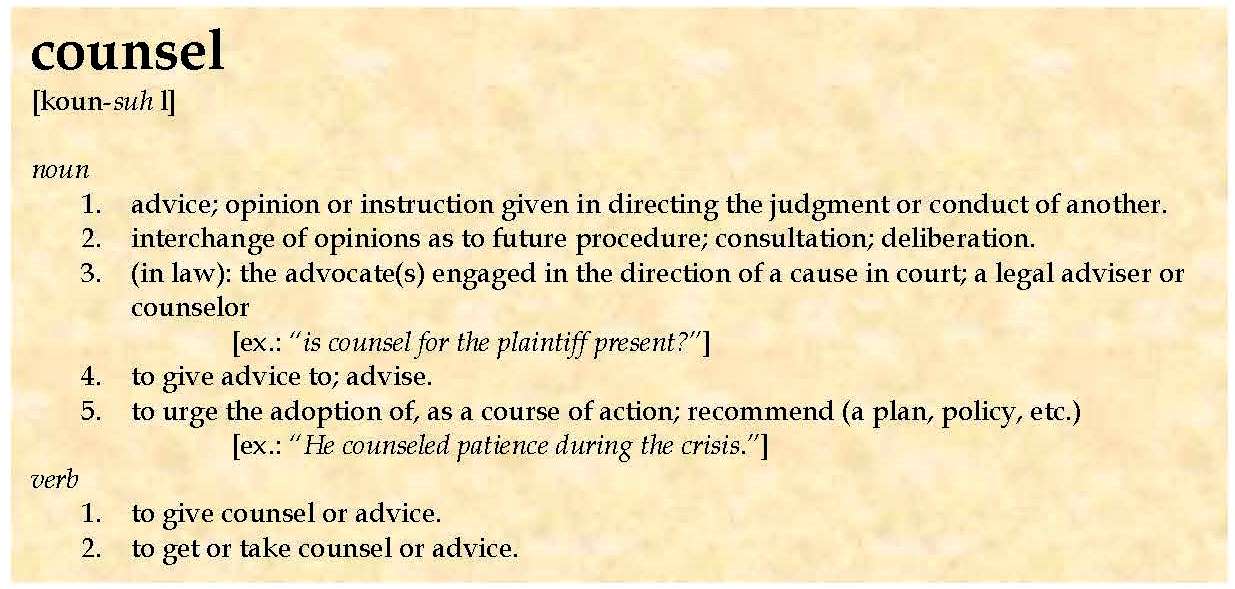 At the law firm of Newman Bronson & Wallis, we put people first; as a client, you can trust that when you call, we will be here to answer your questions.
---
Click below to get to know more about us, as we hope to soon get to know more about you:
Attorneys:
Support:
Kerry Stochl,
Office Manager
& Assistant to
Mark Bronson
Danielle Franks,
Assistant to
Marc Wallis
Rachel Mertens,
Receptionist
Of Counsel:
Call us today - we're here to listen.